So, I was playing though the Mercs campaign again, this time I patched it to 1.1 so I could enjoy the wonders of dynamic salvage. While playing the mission where you destroy the wind powers, my aerotech ejected, after I won, I was able to salvage it and "fly" it. This of course made me want to get all the hovercraft and tank playable in game; unfortunately, that didn't happen (couldn't figure it out). So Instead I did my best to add in all the mechs that are available to buy or salvage in single player as startup mechs, all you have to do is load the save you want, and then enter all your info as usual.
So long story short, I pinned down all the mechs you normally can't play in single player, and made save games you can load and use these mechs as a startup mech.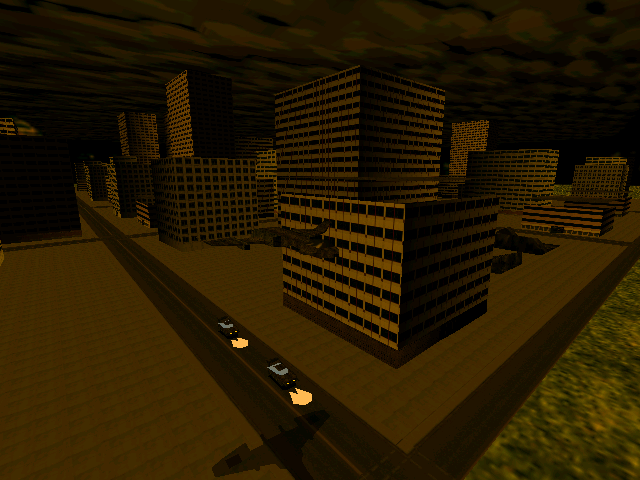 Aerospace Fighter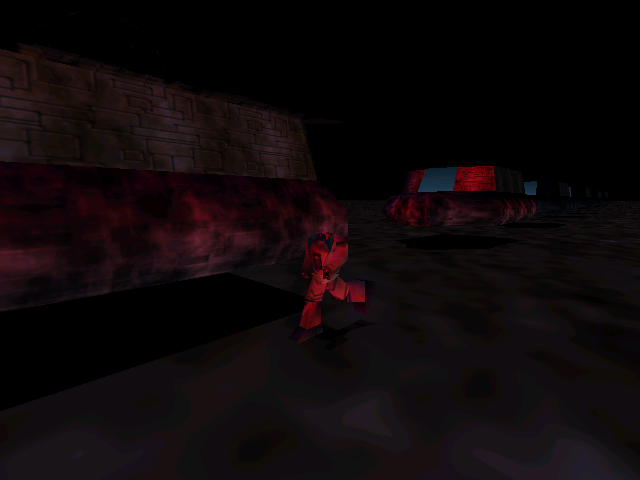 Battle Suit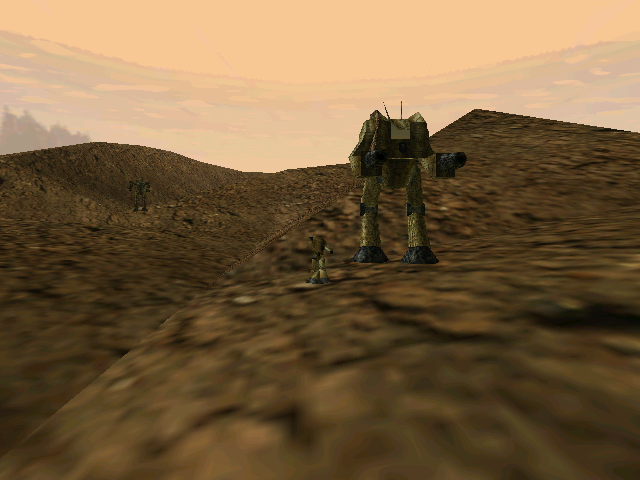 Elemental and a special version that has IS weapons and moves faster, but no jump jets.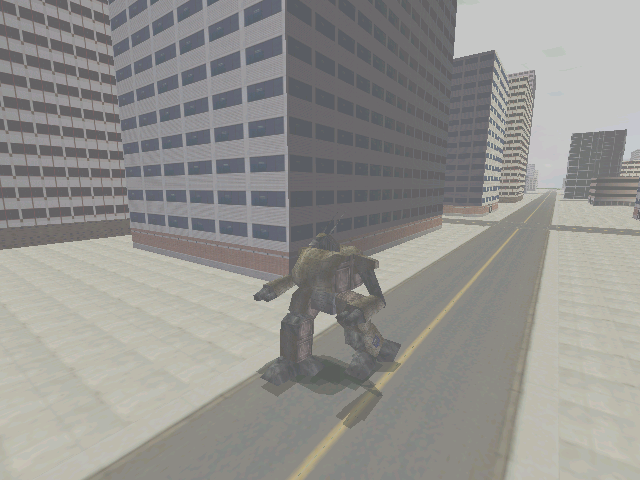 H-2A Annihilator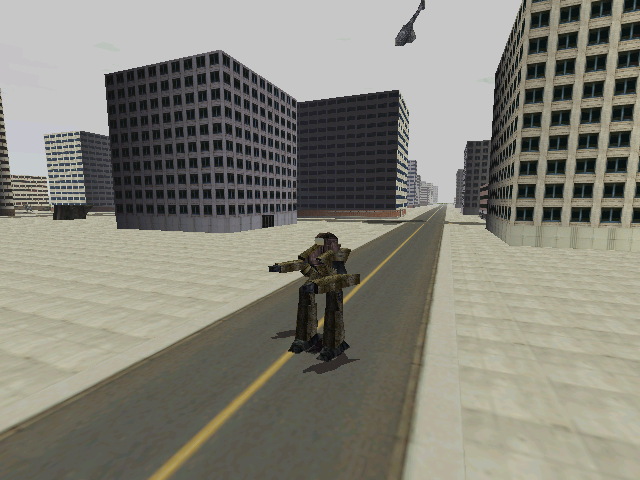 BBH-K305 Battle Hawk (Might actually be on the secret base snow level, but I'm not sure).
Dire Wolf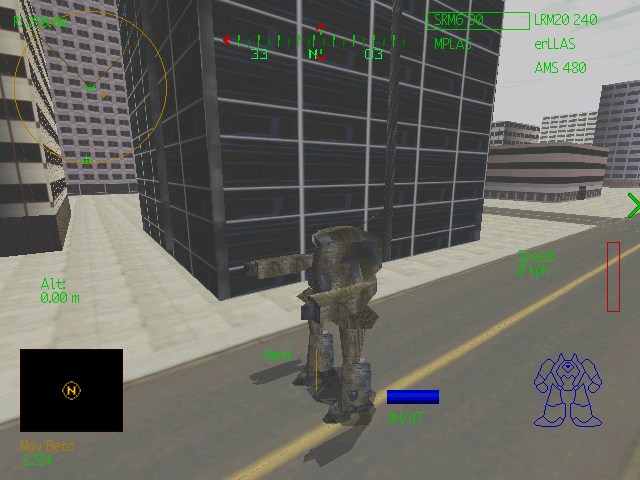 Grim Reaper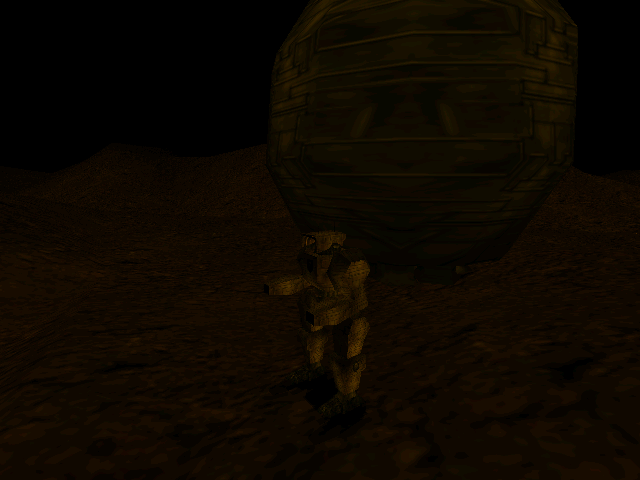 Highlander
RVN-3L Raven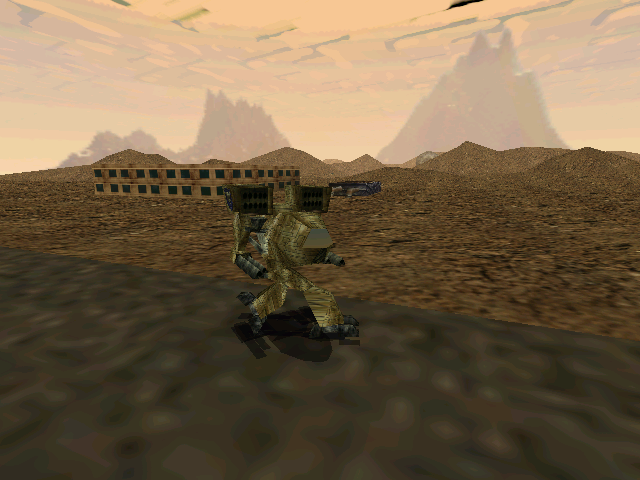 MDG-1A Rakshasa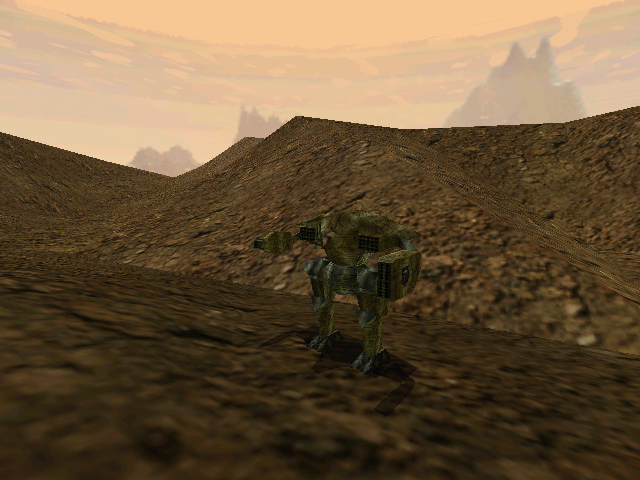 PPR-5S Salamander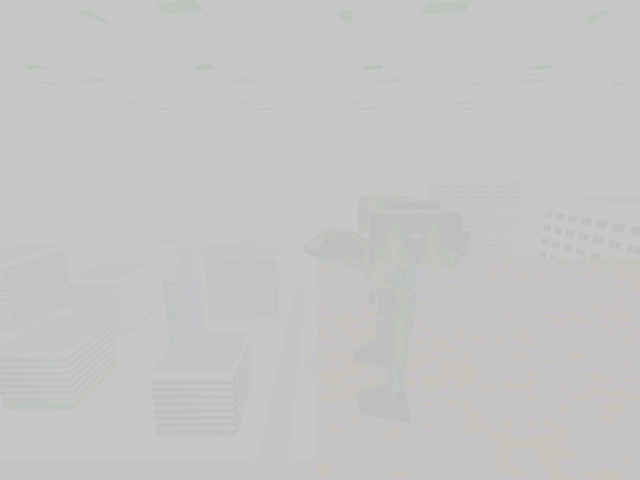 Jenner IIC and a special version that has IS weapons. (I know this shows up on the random missions; however, you can't salvage from said missions).
Known Issues:
Aerospace Fighter Related:
*When piloting the aerospace fighter one of your command mates will walk in off the side of the map, their numbering in the menu will also be wrong, if you have two of them you'll have to command one with CTRL+X and CTRL+C.
*If a squad mate is flying the aircraft and you don't have another aerospace fighter on your squad you have to use CTRL+X and CTRL+C to use him, he doesn't show up in the B menu any more.
*Please keep in mind that the aircraft always stays at the same height, so on certain levels you'll end up under the terrain, this can be rather problematic, the solution is to use a mech in this situations.
Generic Issues:
*You can't customize the mech you choose to start with UNLESS you cheat. In order to get it so you can customize the mech you choose you simply have to eject and then use the LI cheat code to win, then salvage the mech you ejected from. Now it will work just as any other mech would.
*The weapons lead-out displays wrong in mech lab until you perform the previous cheat.
Requirements:
*This requires version 1.1 of MW2: Mercs.
Downloads: (Two files because 14 saves total)
http://www.mediafire.com/?pxep1fyfm5q22qx
http://www.mediafire.com/?2cx87k90k3rg2k8